Subscribe and Listen on Major Platform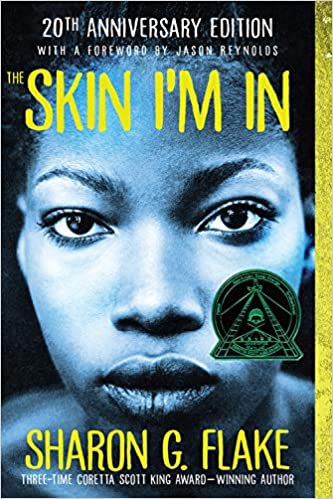 Maleeka suffers every day from the taunts of the other kids in her class. If they're not getting at her about her homemade clothes or her good grades, it's about her dark, black skin.
When a new teacher, whose face is blotched with a startling white patch, starts at their school, Maleeka can see there is bound to be trouble for her too. But the new teacher's attitude surprises Maleeka. Miss Saunders loves the skin she's in. Can Maleeka learn to do the same?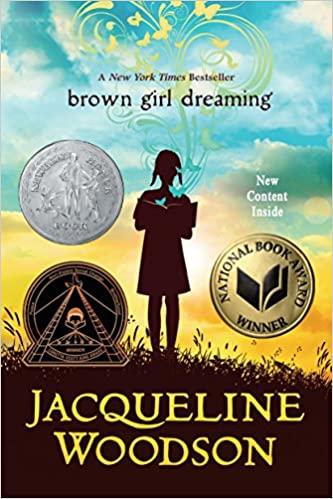 Raised in South Carolina and New York, Woodson always felt halfway home in each place. In vivid poems, she shares what it was like to grow up as an African American in the 1960s and 1970s, living with the remnants of Jim Crow and her growing awareness of the Civil Rights movement. Touching and powerful, each poem is both accessible and emotionally charged, each line a glimpse into a child's soul as she searches for her place in the world. Woodson's eloquent poetry also reflects the joy of finding her voice through writing stories, despite the fact that she struggled with reading as a child. Her love of stories inspired her and stayed with her, creating the first sparks of the gifted writer she was to become.