Subscribe and Listen on Major Platform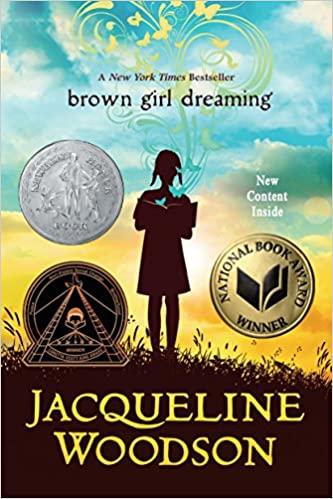 Raised in South Carolina and New York, Woodson always felt halfway home in each place. In vivid poems, she shares what it was like to grow up as an African American in the 1960s and 1970s, living with the remnants of Jim Crow and her growing awareness of the Civil Rights movement. Touching and powerful, each poem is both accessible and emotionally charged, each line a glimpse into a child's soul as she searches for her place in the world. Woodson's eloquent poetry also reflects the joy of finding her voice through writing stories, despite the fact that she struggled with reading as a child. Her love of stories inspired her and stayed with her, creating the first sparks of the gifted writer she was to become.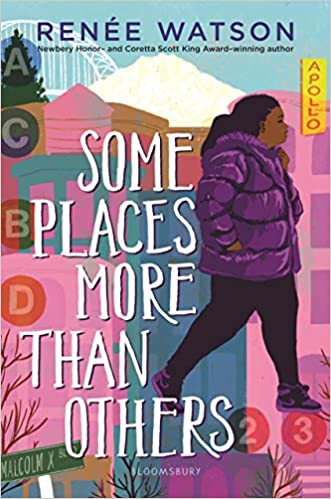 Some Places More Than Others
All Amara wants for her birthday is to visit her father's family in New York City–Harlem, to be exact. She can't wait to finally meet her Grandpa Earl and cousins in person, and to stay in the brownstone where her father grew up. Maybe this will help her understand her family–and herself–in new way.
But New York City is not exactly what Amara thought it would be. It's crowded, with confusing subways, suffocating sidewalks, and her father is too busy with work to spend time with her and too angry to spend time with Grandpa Earl. As she explores, asks questions, and learns more and more about Harlem and about her father and his family history, she realizes how, in some ways more than others, she connects with him, her home, and her family.