Build a world where all brown girls read
Be a Hero and Support Our Mission
Participate in our Brown girls read mission and help us continue creating a better tomorrow for our girls.
Subscribe and listen on major platform
The Story Behind Brown Girls Read
Brown Girls Read began from a love of reading. As a child, I loved to read. Through books I was able to travel and see things I never thought possible for me. I was able to escape childhood drama and experience life through the eyes of the characters within the books. But, it wasn't until…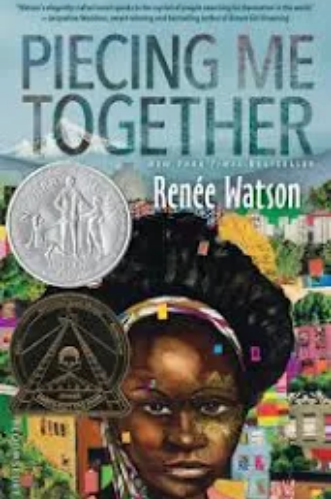 A timely and powerful story about a teen girl from a poor neighborhood striving for success, from acclaimed author Renee Watson. Jade believes she must get out of her neighborhood if she's ever going to succeed. Her mother says she has to take every opportunity. She has. She accepted a scholarship to a mostly-white private school and even Saturday morning test prep opportunities. But some opportunities feel more demeaning than helpful. Like an invitation to join Women to Women, a mentorship program for "at-risk" girls. Except really, it's for black girls. From "bad" neighborhoods. But Jade doesn't need support. And just because her mentor is black doesn't mean she understands Jade. And maybe there are some things Jade could show these successful women about the real world and finding ways to make a real difference. Friendships, race, privilege, identity-this compelling and thoughtful story explores the issues young women face.
Support us and change the course of a brown girl today!
Brown Girls Read is a safe place for brown girls to explore life and different places through the characters within the book, characters that look like them. Brown Girls Read is also a place where they can express themselves in an intellectual manner.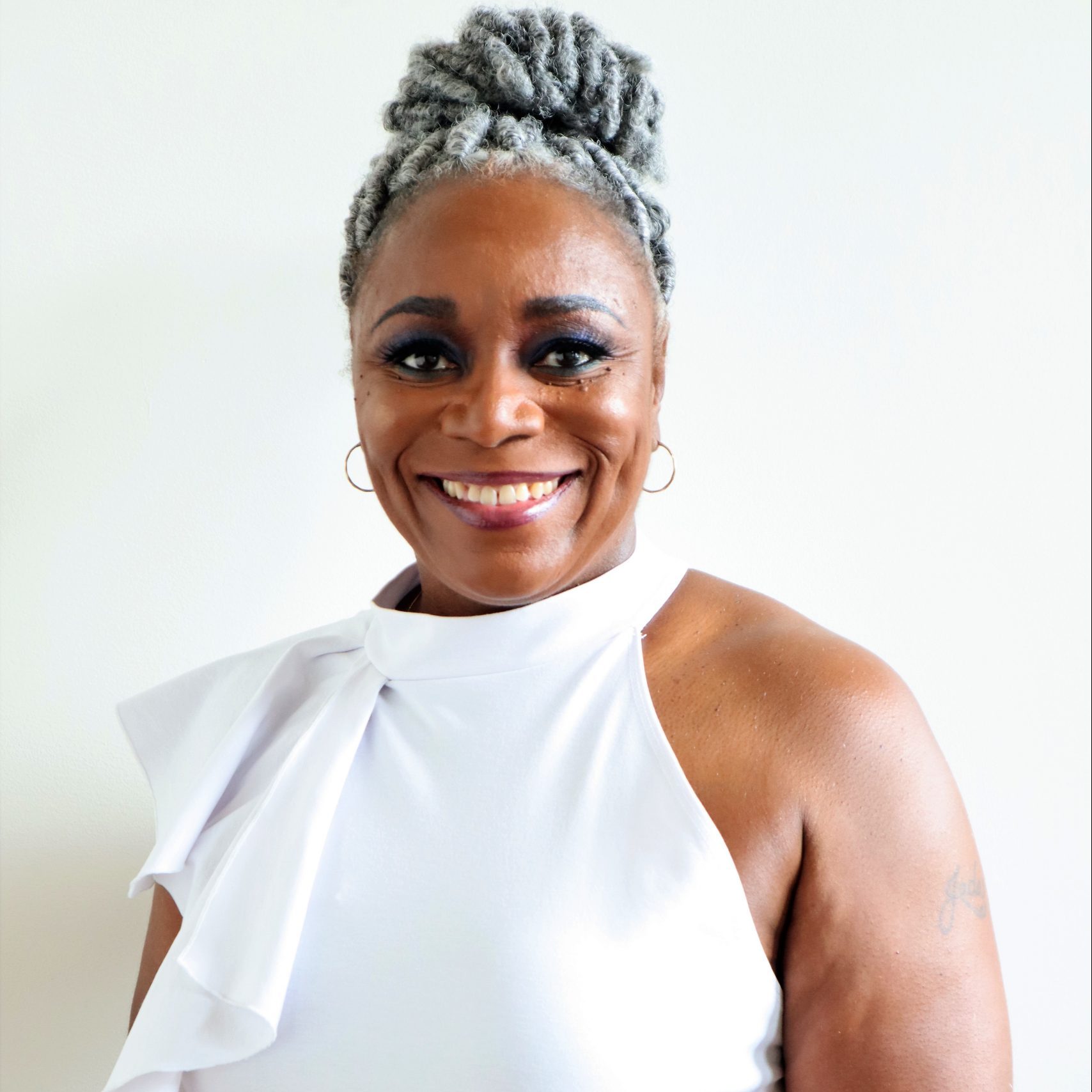 Hello Everyone!
My name is Nicke Haney and I am the founder of Brown Girls Read book club. I am so happy to meet you all. Just a little about myself. I am a graduate of Converse College here in Spartanburg, SC. I am a member of the Nu Delta Zeta Chapter of Zeta Phi Beta Sorority, Incorporated. I am a wife, a mother, a sister, and an auntie. My degree is in English. I have always had a passion for books and inspiring people to want to read. Even though…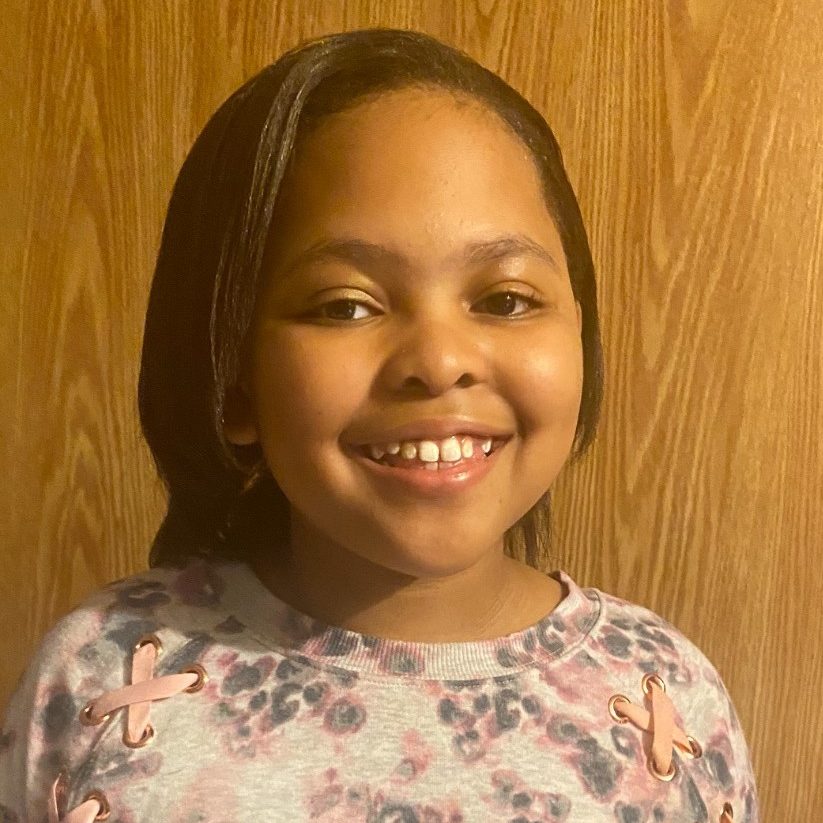 Hello,
My name is Hazel. I am a 6th grader. My hobbies are reading, spending time with family, friends, and pets. I love gaming. I have been a part of Brown Girls Read since January 2020. I love Brown Girls Read because I am able to read books about brown people who look like me and are my age. I look forward to discussing books with you.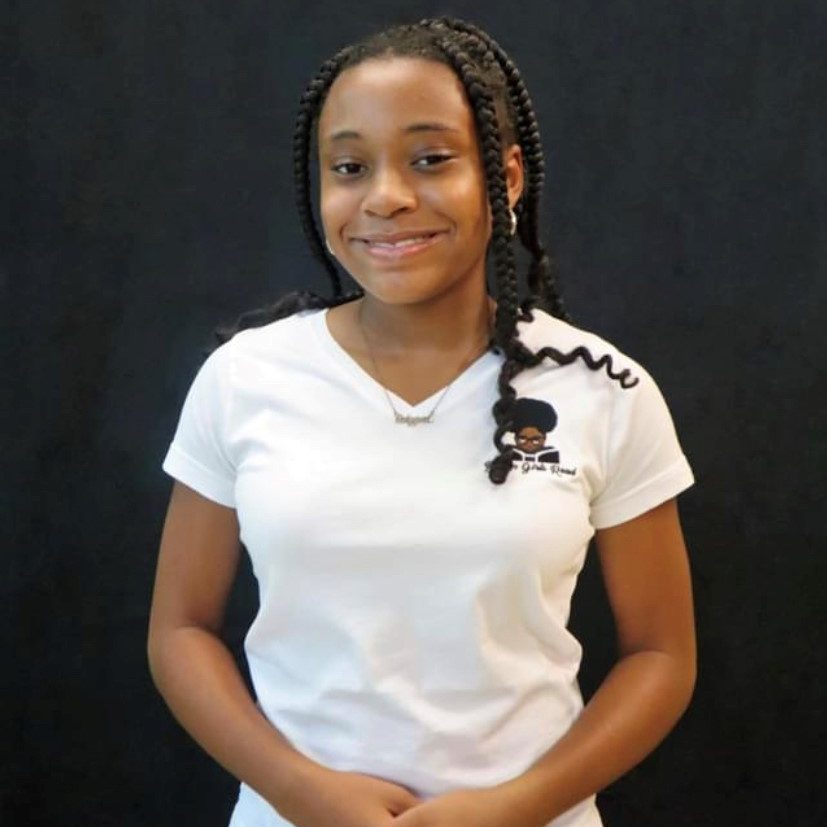 I'm excited to announce that our own Skylar Means will begin co-hosting our podcast this upcoming January. This intelligent young lady will be graduating from BGR this year and the 6th grade soon after. She has worked very hard and diligently to get her work done for school and for BGR. I am personally very proud of her and I can't wait for you all to hear what she has to say!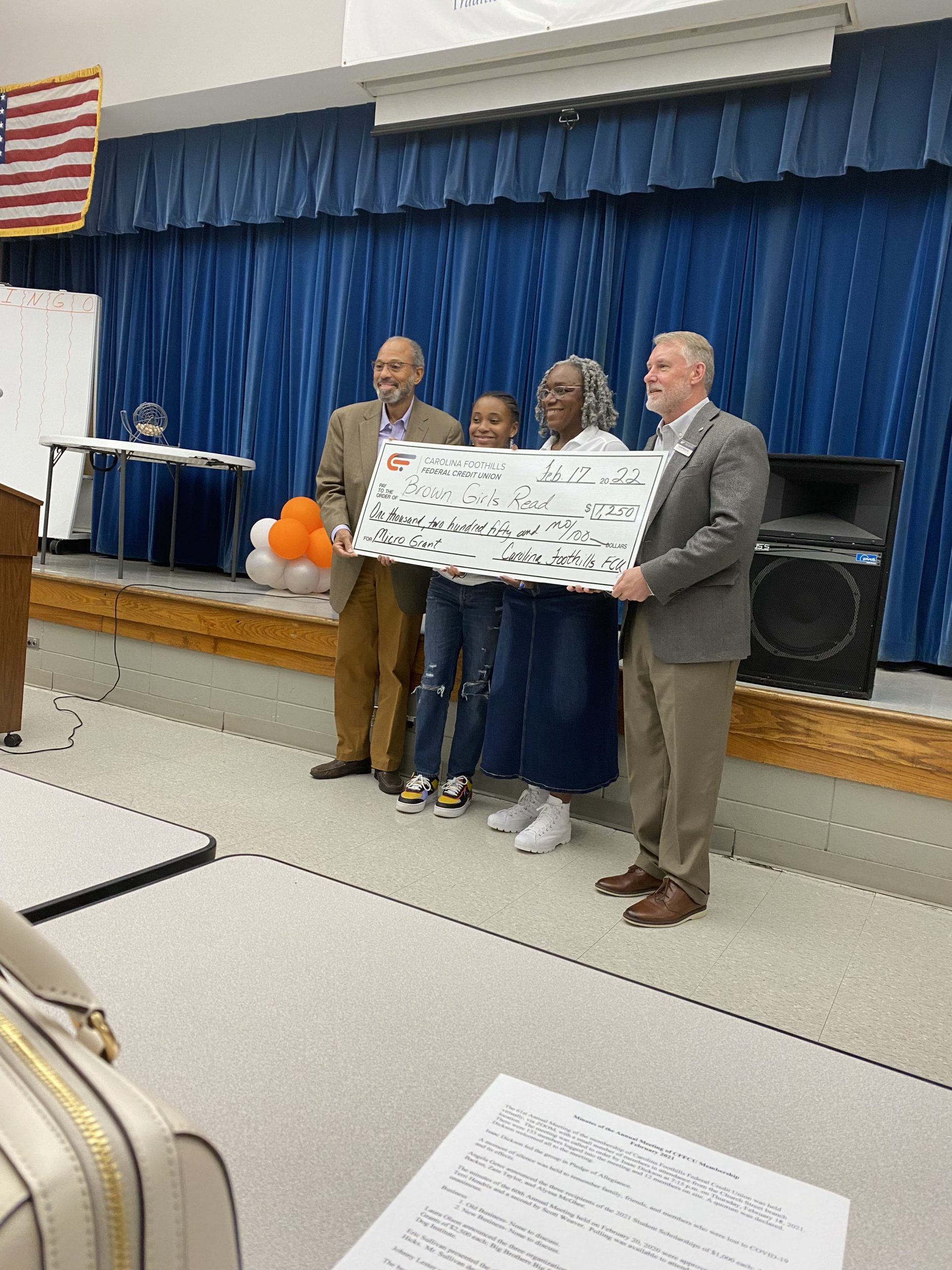 We received a micro grant from Carolina Foothills Credit Union