Tamika Thompson is a lifelong reader who is bringing her passion for books into her local community. Tamika is the owner of Beyond This February, an independent bookstore prioritizing Black stories year round. She seeks to ensure that books by Black authors are on people's minds long after February ends. Currently the bookstore is online with pop events around the Upstate, with a goal to open a brick and mortar location on Spartanburg's Southside in the near future.
Tamika loves to read, with a particular soft spot for history books and intriguing fiction books. She just recently finished "The Other Black Girl" by Zakiya Dalila Harris and "We Should All Be Millionaires" by Racheal Rodgers. When Tamika is not lost in a book, she is talking about future travel plans with her family or spending her time learning from the community.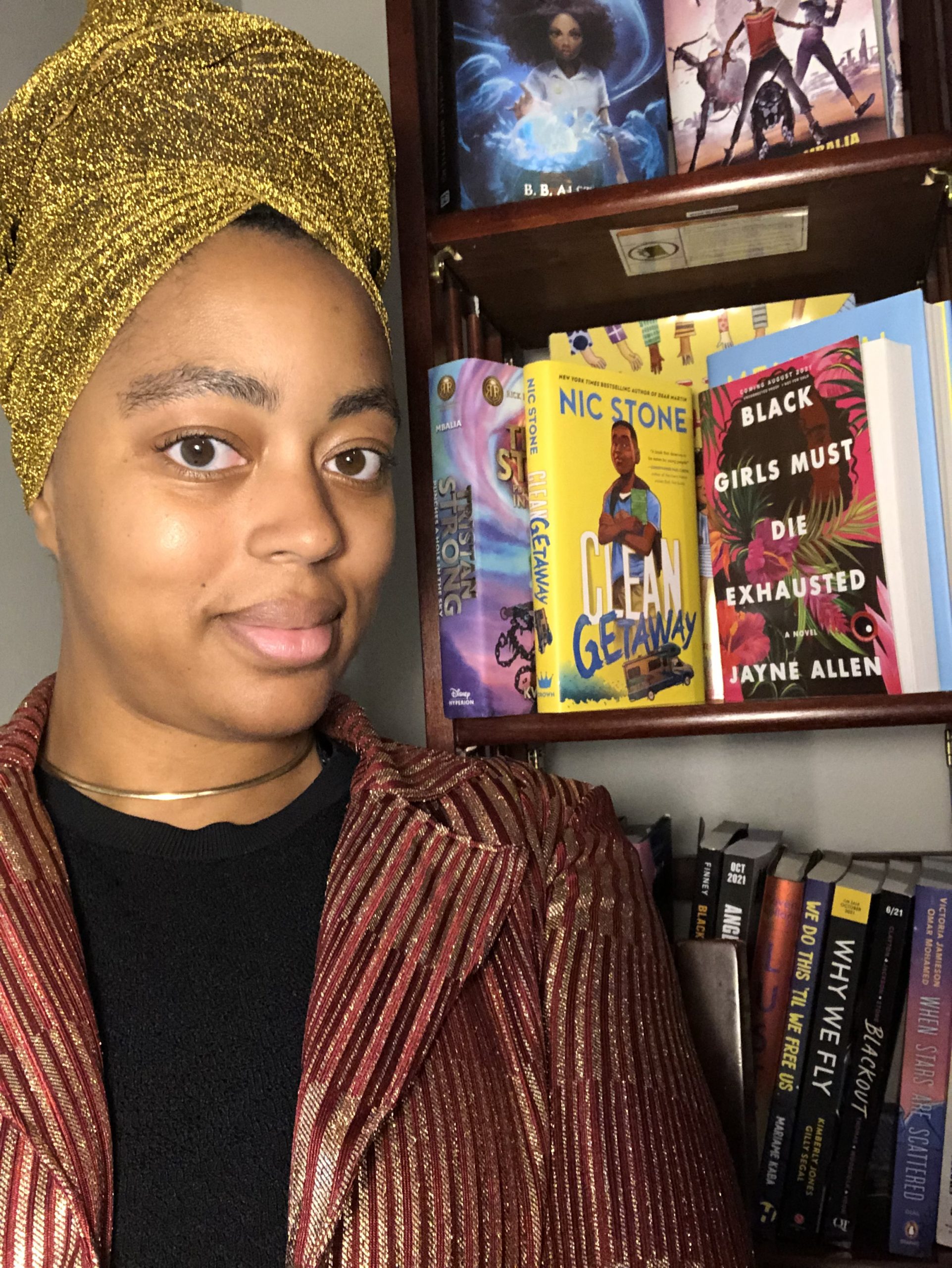 Ashley Pelzer, a multi-million dollar producing Real Estate agent, was born and raised in Orangeburg County in the small town of Santee. She's a graduate of the University of South Carolina Aiken, where she received her BS in Business Administration with a minor in Accounting. She also received her MBA from Strayer University. Before pursuing her passion for real estate, actually worked in Accounting for a few corporations – law firms, engineering firms, investment companies. In her spare time, she enjoys watching sports, working out, and spending time with family and friends. She's naturally outgoing, hardworking, and has a niche for helping people any chance she's given. Having worked in the Accounting realm for over ten years, Ashley has a great deal of experience helping others financially, personally and professionally. Her career has also helped her become more customer-driven and detail-oriented. She used to spend countless hours touring neighborhoods which is how she found her first home. Ever since, she's wanted to dive into the world of Real Estate. Mid 2018, she finally decided to go after it. She now assists others in taking that major step to homeownership. Listening to understand your needs and wants and helping you to achieve them all is her top priority. And she's 100% committed to doing so.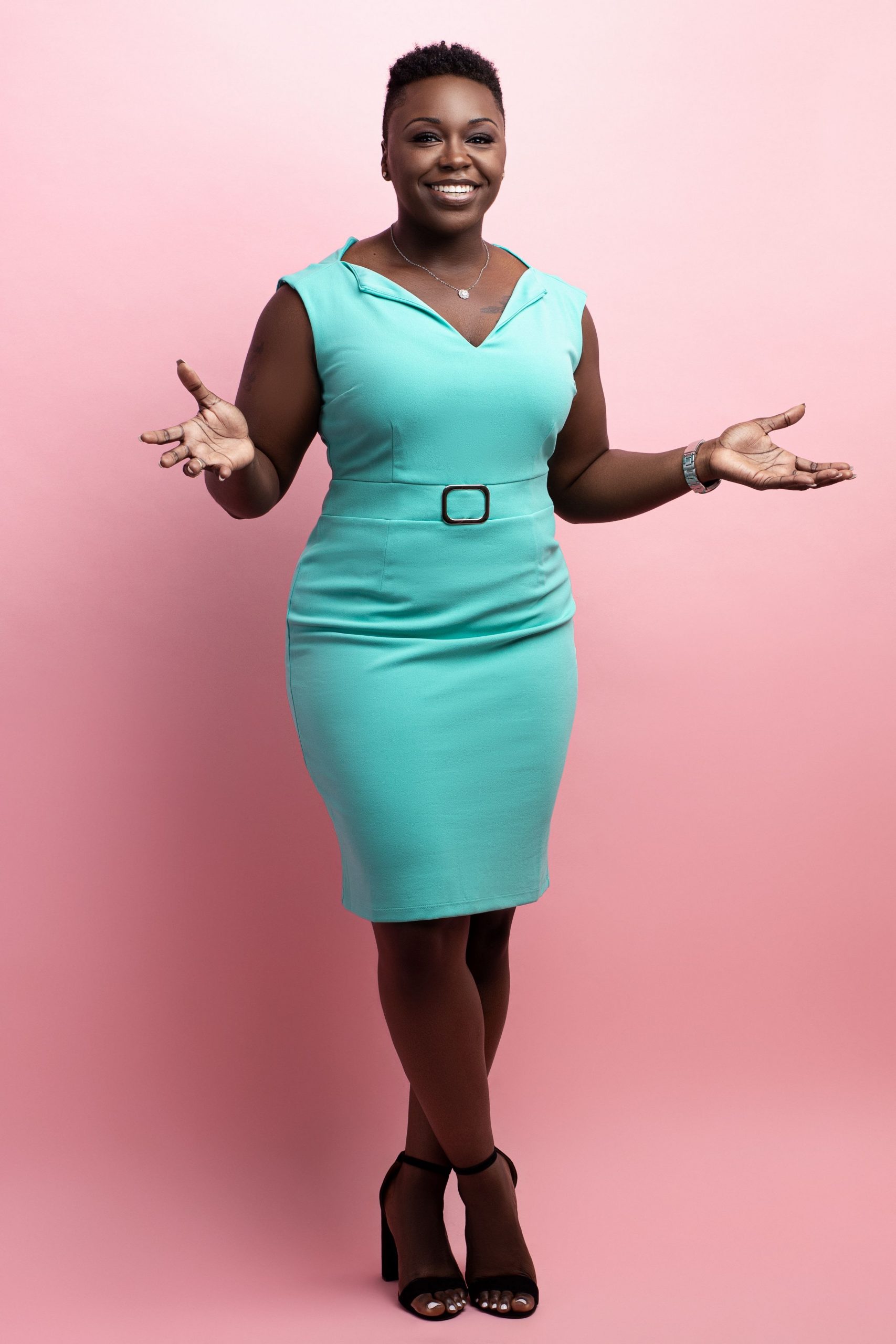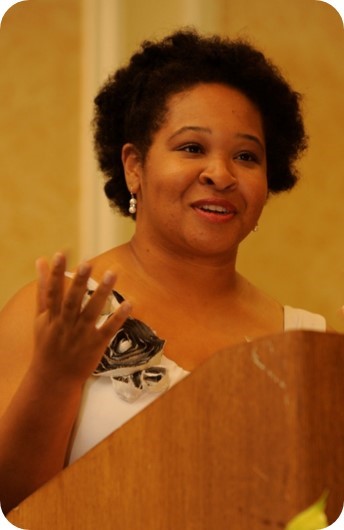 Sarah Butler is the Director of Academic and Career Enrichment Services (ACES) for the George Dean Johnson, Jr. College of Business and Economics at the University of South Carolina Upstate. Prior to her commitment with the College of Business, Butler established the majority of her career in Student Affairs, specifically Housing and Residential Life. For over a decade, she has worked in Higher Education empowering students to find the courage within to pursue new ways of thinking and accomplish the goals they've set for themselves through career advisement and leadership development.
Butler graduated from Marshall University in West Virginia with her Bachelor of Arts in Elementary Education and Master of Science in Adult Education.
In her ministerial roles as a wife, mother, student organization advisor, minority entrepreneur, and graduate of the Spartanburg County Foundation Grassroots Leadership Development Institute and Leadership Spartanburg, she ascribes to the Caribbean proverb, "Good, better, best. Never let it rest. Until your good is better and your better is best."
Katrina Johnson has more than twenty-five years of experience in education. During her career, she has served in a number of leadership roles, including Principal, Assistant Principal, Curriculum Coordinator, Program Director, and After School Coordinator (serving students in urban and rural areas). Katrina was instrumental in receiving a 21st Century Communities and Learning Grant that launched a program enhancing educational opportunities for students both in and out of school.  She served on various district and school accreditation teams throughout the state of South Carolina.
Katrina began her teaching career in McCormick, South Carolina and later in Greenville and Spartanburg South Carolina. She holds a Bachelor of Science Degree in Elementary Education from South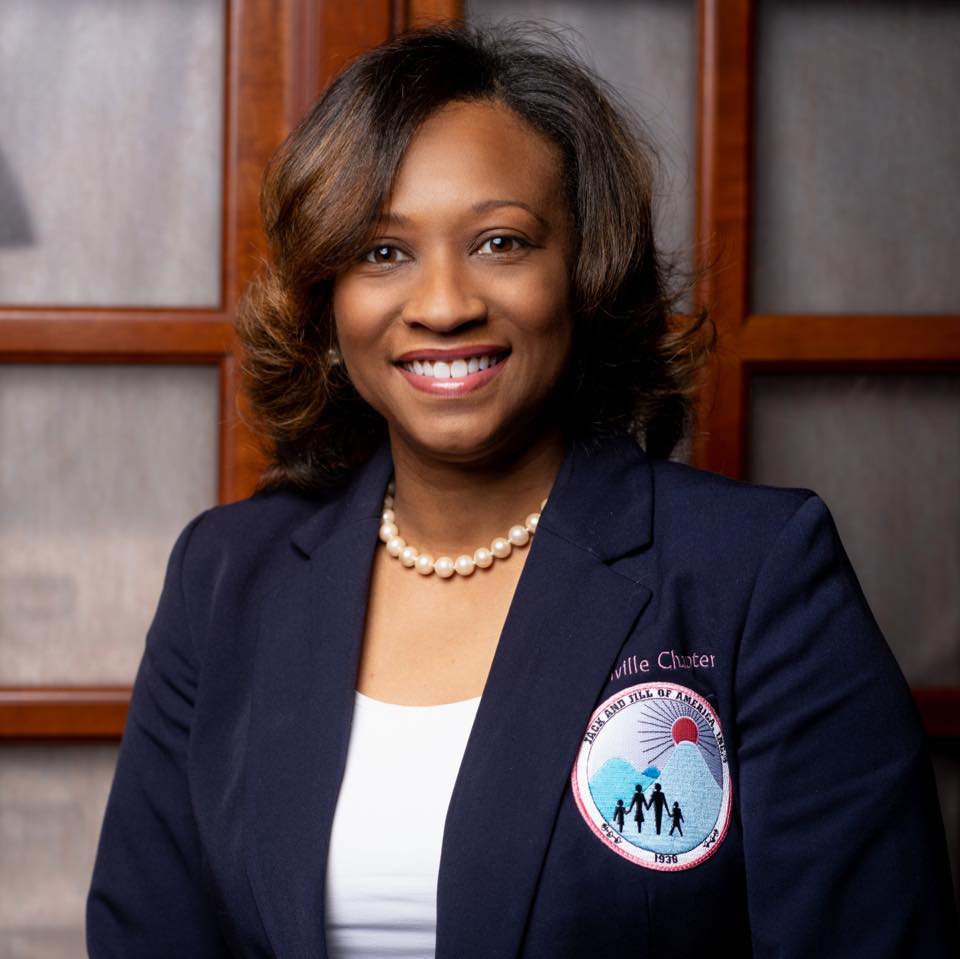 Carolina State University, a Master of Education from Converse College and an Educational Specialist Degree from South Carolina State University. She holds membership in various organizations such as; The South Carolina Association of School Administrators, Association for Supervision and Curriculum Development, former board member of Ballet Spartanburg and Converse College Board of Visitors, South Carolina State University National Alumni Association, Alpha Kappa Alpha, Sorority Inc., and a two-time Distinguished Mother of Jack and Jill of America, Incorporated.
Katrina enjoys reading, traveling, meeting new people, and being a servant leader.  She is dedicated to improving the lives of children and families by educating them on social awareness issues and has a strong passion for promoting creativity, resiliency, and the importance of "thinking outside-of-the-box." Katrina has two children, Jordan Malik, a graduate of North Carolina A&T State University, and Kinsley, a freshman at The Honors College of North Carolina A&T State University.
Katrina attributes her love for reading to her aunt, Dot, who inspired and encouraged her to read. She encouraged her to read by bringing her books. After Katrina collected her books, she would retreat to her safe place underneath her grandmother's Singer sewing machine, reading and drawing pictures. Her journey as an author began with her coming of age and being surrounded by people that encouraged her to write her vision and have the courage to see it through. It allowed her to once again see through the eyes of a little girl that had big dreams while riding in a big truck that held many memories while serving and learning some of life's most valuable lessons.