The Story Behind Brown Girls Read
Brown Girls Read began from a love of reading. As a child, I loved to read. Through books I was able to travel and see things I never thought possible for me. I was able to escape childhood drama and experience life through the eyes of the characters within the books. But, it wasn't until I had my daughter that I understood how my love of reading impacted my daughter.
From elementary school until her senior year in college my daughter would give me a list of books that she wanted for Christmas. I usually purchased 10 books a year for her. Some would be sequels and the next year she would ask for the next book in that sequel. My daughter was an honor student all through school and remains an honor student in college. I contribute part of her success to her love of reading. I contribute part of her determination, confidence and pride in the young woman that she has become to reading.
I now want to give that same experience to other brown girls. Brown Girls Read is my contribution to these other girls that need an escape, an experience, a getaway or just to be able to see things from someone else's point of view.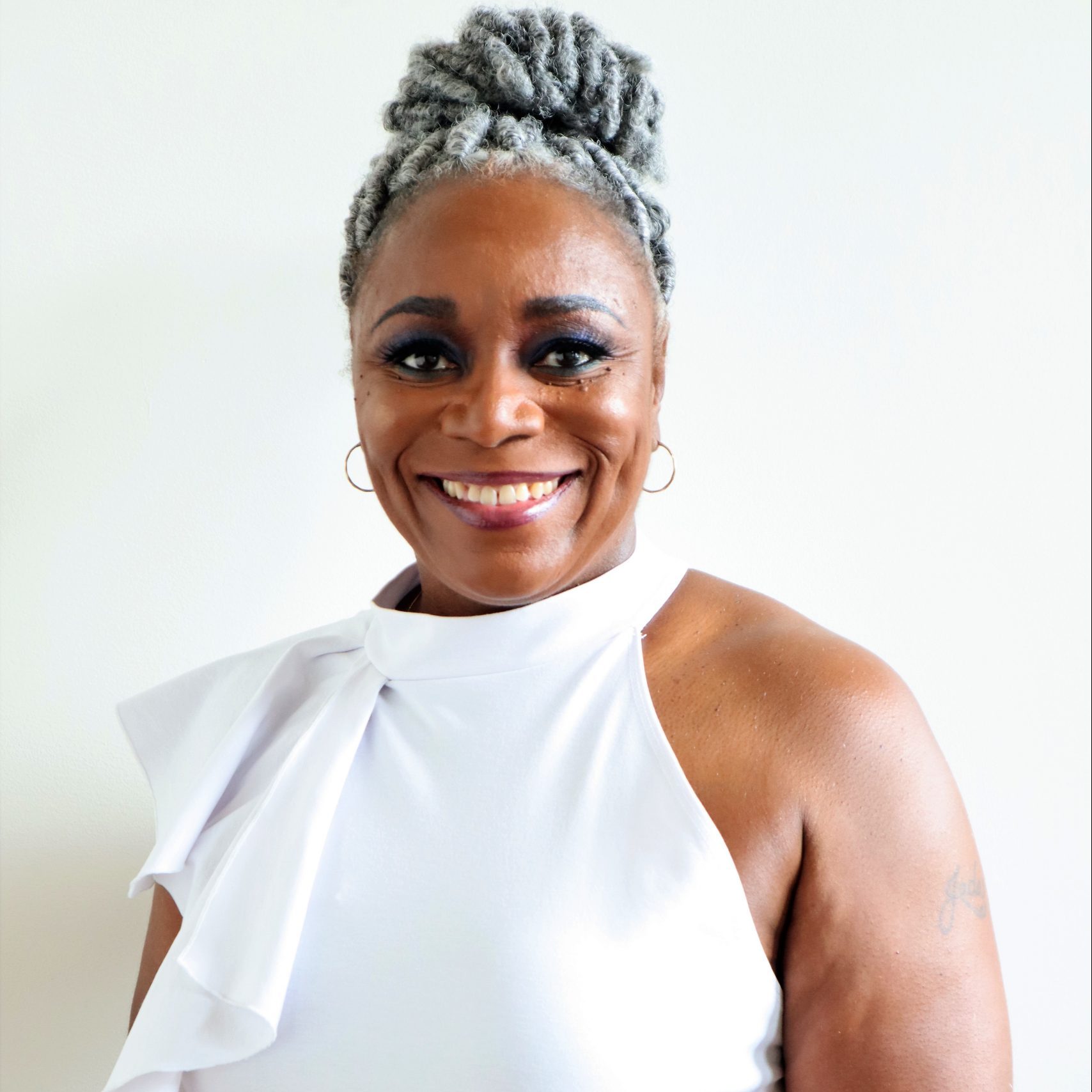 Hello Everyone!
My name is Nicke Haney and I am the founder of Brown Girls Read book club. I am so happy to meet you all. Just a little about myself. I am a graduate of Converse College here in Spartanburg, SC. I am a member of the Nu Delta Zeta Chapter of Zeta Phi Beta Sorority, Incorporated. I am a wife, a mother, a sister, and an auntie. My degree is in English. I have always had a passion for books and inspiring people to want to read. Even though I have always loved reading, I have not always loved the books that were presented to me. I could not relate to a lot of them because they did not reflect my experiences and interests. I created Brown Girls Read so that young ladies would be able to read books by people that looked like them, about people that looked liked them, and that had some of the same experiences that they have had.
I look forward to getting to know all of you, either in our face-to-face meetings or via my podcast. We are going to have lots of fun!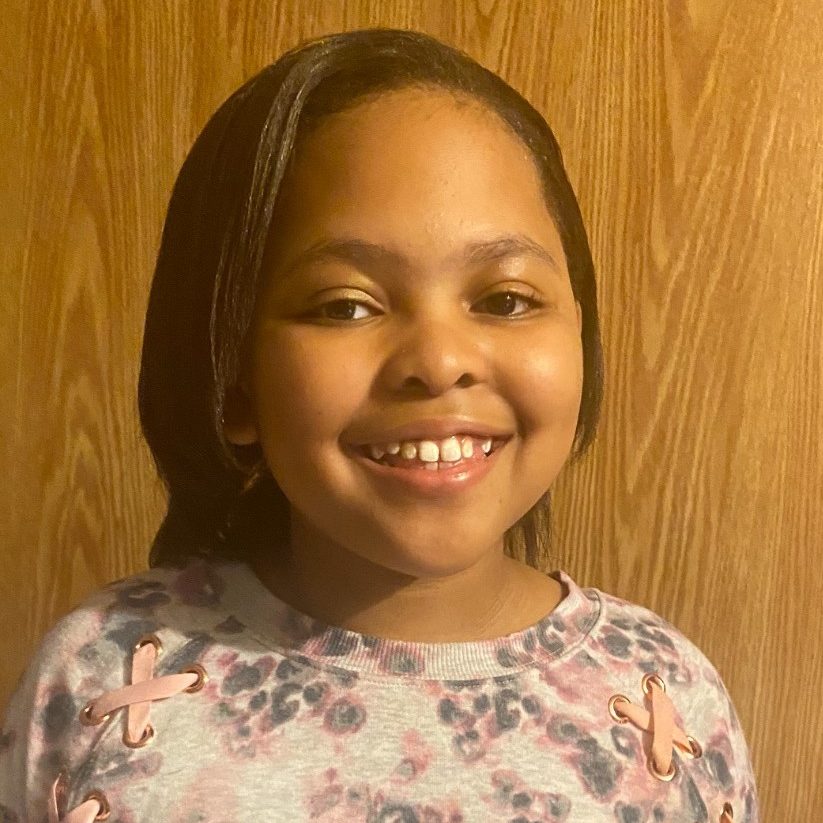 Hello,
My name is Hazel. I am a 6th grader. My hobbies are reading, spending time with family, friends, and pets. I love gaming. I have been a part of Brown Girls Read since January 2020. I love Brown Girls Read because I am able to read books about brown people who look like me and are my age. I look forward to discussing books with you.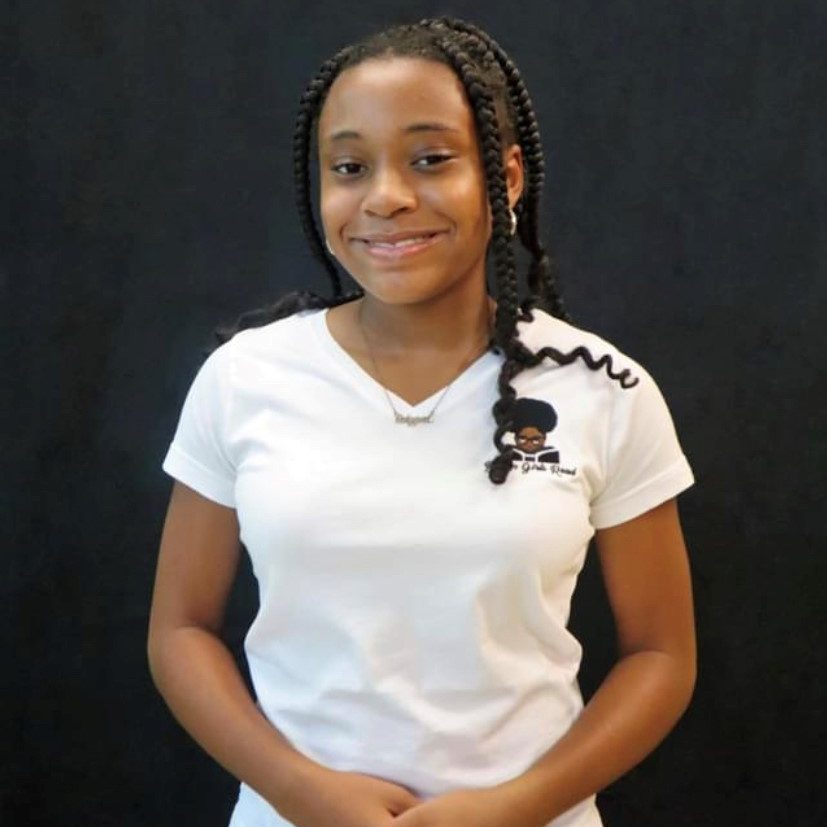 I'm excited to announce that our own Skylar Means will begin co-hosting our podcast this upcoming January. This intelligent young lady will be graduating from BGR this year and the 6th grade soon after. She has worked very hard and diligently to get her work done for school and for BGR. I am personally very proud of her and I can't wait for you all to hear what she has to say!