The Story Behind Brown Girls Read
Brown Girls Read began from a love of reading. As a child, I loved to read. Through books I was able to travel and see things I never thought possible for me. I was able to escape childhood drama and experience life through the eyes of the characters within the books. But, it wasn't until I had my daughter that I understood how my love of reading impacted my daughter.
From elementary school until her senior year in college my daughter would give me a list of books that she wanted for Christmas. I usually purchased 10 books a year for her. Some would be sequels and the next year she would ask for the next book in that sequel. My daughter was an honor student all through school and remains an honor student in college. I contribute part of her success to her love of reading. I contribute part of her determination, confidence and pride in the young woman that she has become to reading.
I now want to give that same experience to other brown girls. Brown Girls Read is my contribution to these other girls that need an escape, an experience, a getaway or just to be able to see things from someone else's point of view.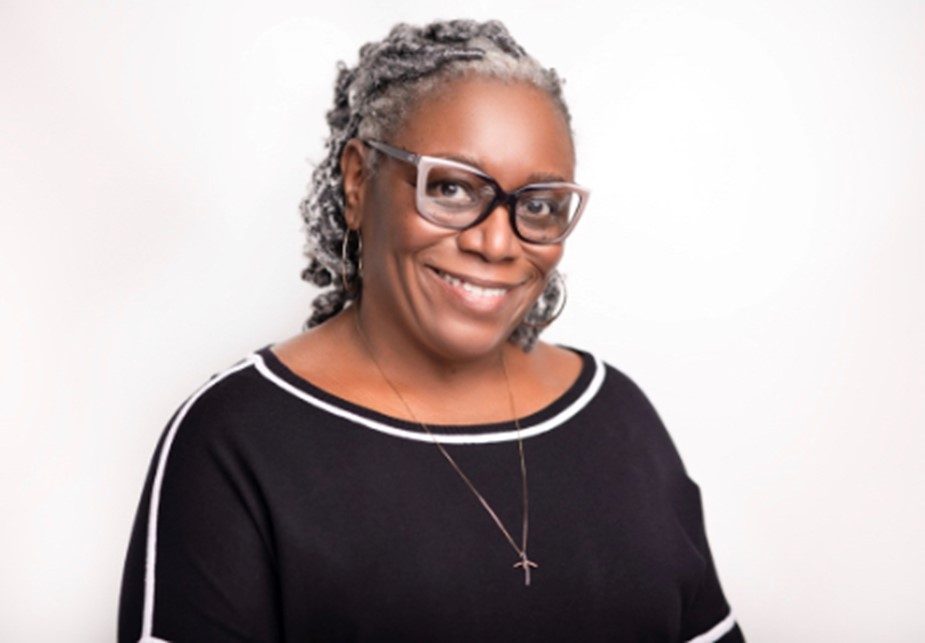 Hello Everyone!
My name is Nicke Haney and I am the founder of Brown Girls Read book club. I am so happy to meet you all. Just a little about myself. I am a graduate of Converse College here in Spartanburg, SC. I am a member of the Nu Delta Zeta Chapter of Zeta Phi Beta Sorority, Incorporated. I am a wife, a mother, a sister, and an auntie. My degree is in English. I have always had a passion for books and inspiring people to want to read. Even though I have always loved reading, I have not always loved the books that were presented to me. I could not relate to a lot of them because they did not reflect my experiences and interests. I created Brown Girls Read so that young ladies would be able to read books by people that looked like them, about people that looked liked them, and that had some of the same experiences that they have had.
I look forward to getting to know all of you, either in our face-to-face meetings or via my podcast. We are going to have lots of fun!
Hello,
I'm Taylor Fuller, a Biology major with a minor in Sociology and Anthropology. Although I grew up in South Carolina, I'm originally from New York. From an early age, my parents instilled in me the importance of literacy and knowledge, which sparked my lifelong love for reading. That's why I joined Brown Girls Read as a mentor and as the Secretary on the Board of Directors. 
My ultimate goal is to become a Pediatric Cardiologist and a Professor. *I'm driven by my deep passion for biology and my desire to make a positive impact in the field of healthcare. Reading has played a pivotal role in shaping my perspective and expanding my horizons, and I'm dedicated to empowering younger girls through literacy and knowledge. Brown Girls Read has allowed me to combine my passion for reading with my commitment to empowering the next generation. I'm eager to continue making a positive impact as I work towards my future goals in medicine and academia.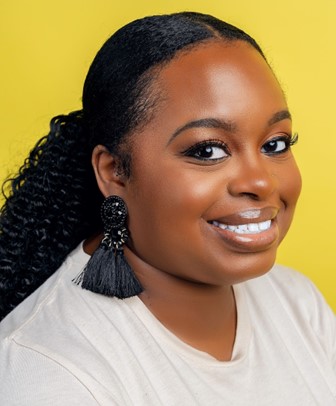 Hello,
Dr. Bria Harper is a native of Birmingham, Alabama. As an only child, Bria was surrounded by communities of Black women that nurtured her and sparked her passion for community engagement amongst Black girls and women. Bria is a graduate of The University of Alabama- Tuscaloosa with a Bachelor of Arts in English and African American Studies and a Master of Arts in Women's Studies. She received her Doctor of Philosophy in English from Michigan State University. Dr. Harper's research areas include African American Literature, Black Feminist Thought, Black Girlhood Studies, Popular Culture, and Memory Studies. She is currently an Assistant Professor of English/ New Southern Studies/African American Studies at Wofford College in Spartanburg, SC.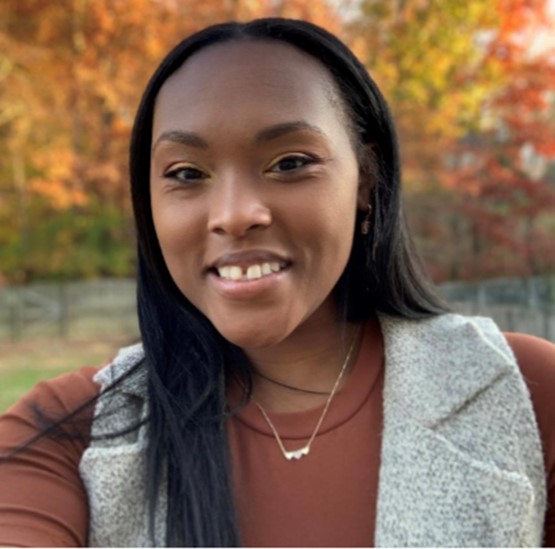 Hello,
Par'ris Fluker is a dedicated and integrous professional who is passionate about empowering communities through partnership but purposed to empower people and change lives for the better.
As a professor of political science, she understands government systems and political activities taking place in our society and how we as a people can benefit and/or stay aware of potential outcomes. She teaches online and at SCC.
Working as the Assistant Director of Projects & Outreach at Spartanburg County Public Library, she has support and flexibility to serve on the board for The Urban League Upstate Young Professionals and Brown Girls read.
With over six years of nonprofit/private sector training, community engagement and youth development have become her passion projects. She is delighted to bring all of her experiences to the Upstate and proud to call Spartanburg her home.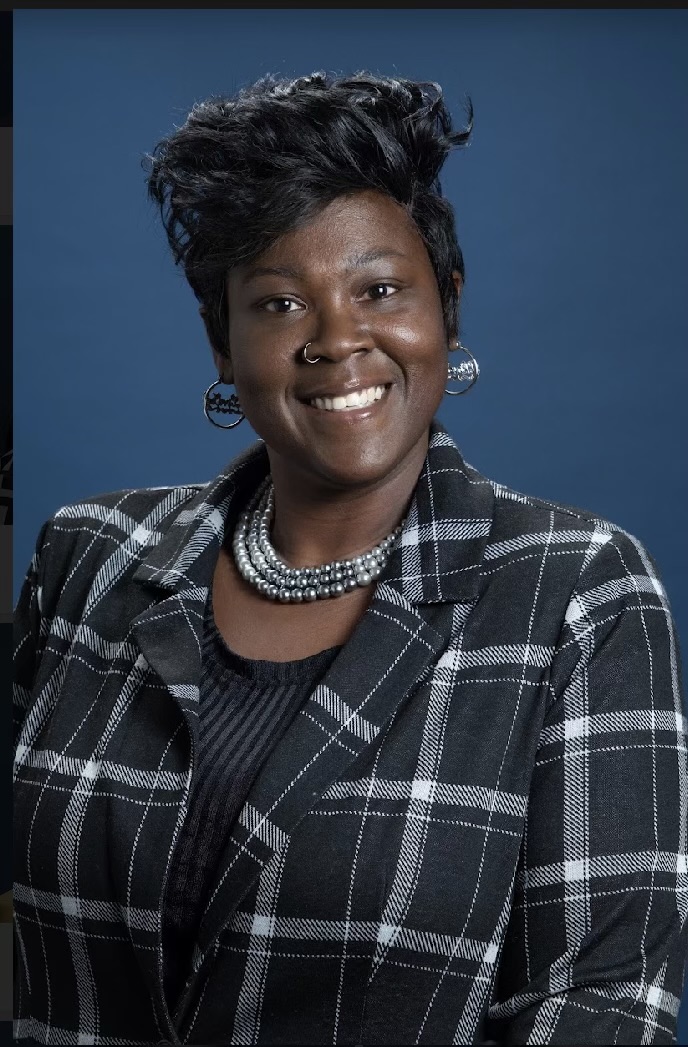 Hello,
Ebony L. Foster- Young is a Counselor 1 with Spartanburg Area Mental Health (CAFÉ) with 25 years of experience working with children, youth, and families. Ebony specializes in Family & Youth Peer Support Services and is responsible for empowering families and youth to make informed decisions regarding support. Ebony is a powerful force in the workplace and uses her positive attitude and tireless energy to encourage others to work hard and succeed. Ebony is inspired daily by her husband and their two daughters Lindsay & Jerrika. In her free time, Ebony likes to read, cook, and travel with her family.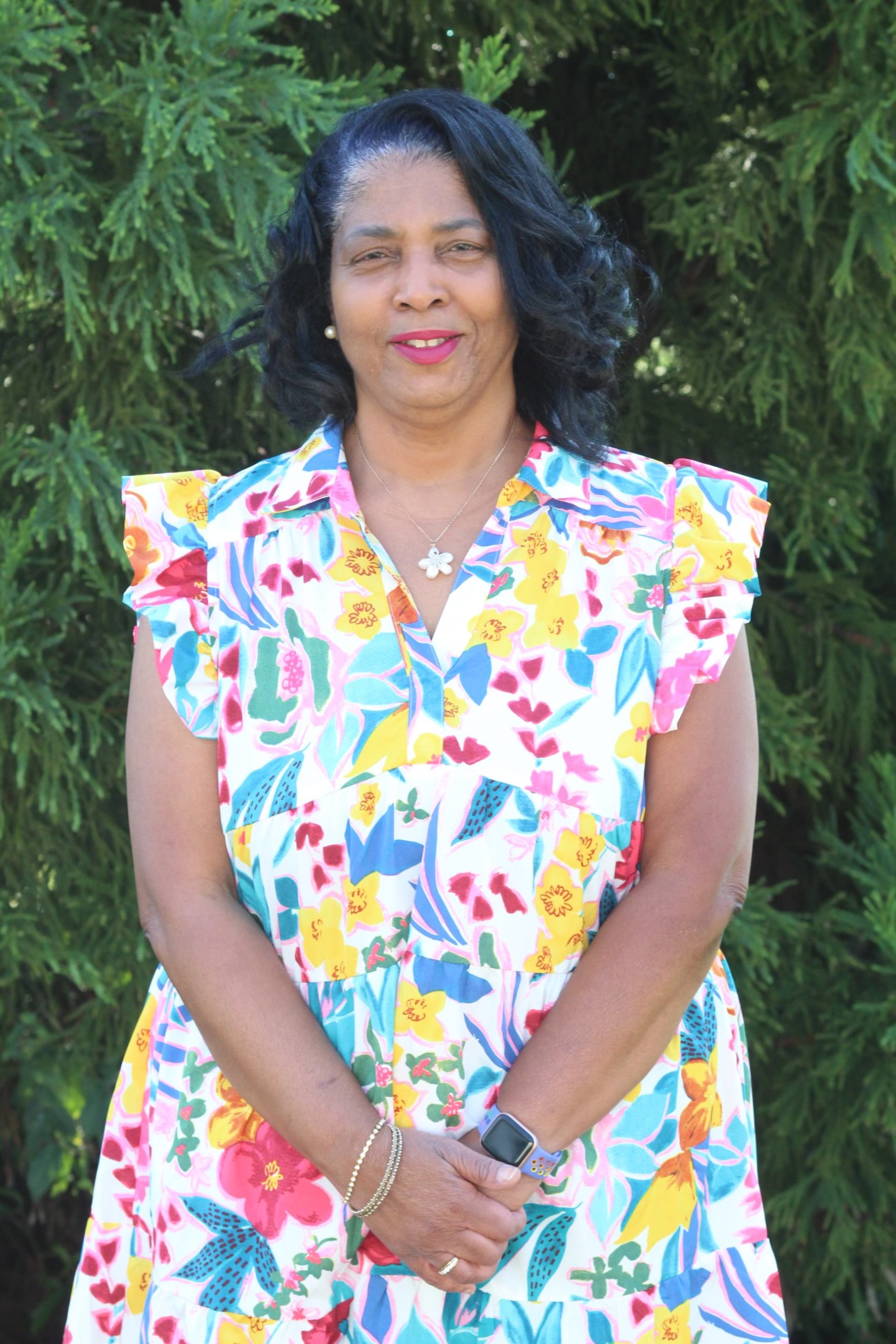 Hello,
I am a graduate of Presbyterian College. I also attended the University of South Carolina where I earned a Master's Degree in Reading and a Doctorate Degree in
Curriculum & Instruction. My husband Larry and I have been married for 18 years and
reside in Spartanburg, SC. I have been an educator for 30 years and I just retired in
May 2023. I enjoy decorating, traveling and shopping for unique shoes. In my spare
time, I collect miniature shoes for display.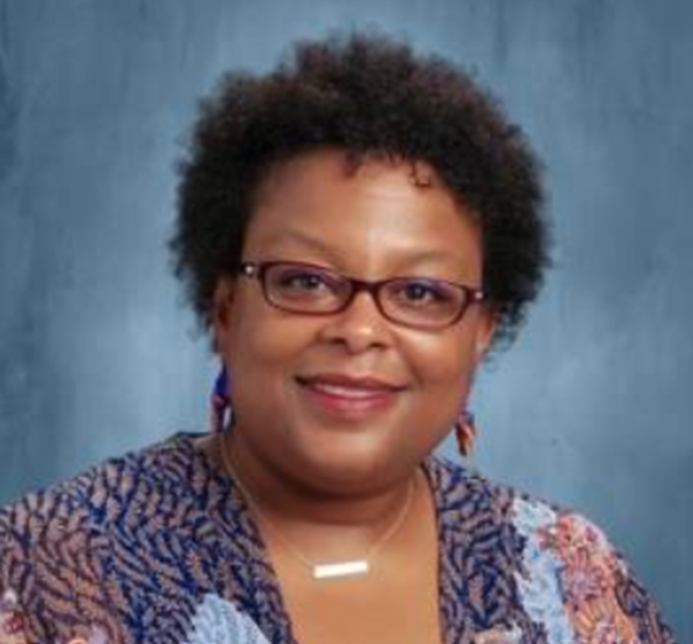 Hello,
I'm delighted to share a glimpse into my life and experiences with you, my name is Denita Benson and I believe that every moment is an opportunity for growth, connection, and making a positive impact. I was born and raised in Seneca. South Carolina. From an early age I possessed an insatiable curiosity about the world and a passion for helping others, especially children. This passion propelled me to pursue a path of discovery and exploration. Throughout my journey, I have engaged in a diverse range of experiences and endeavors that have shaped me into the person I am today. Whether it was property management, raising funds for Gamma Sigma Sigma or coaching basketball each step has contributed to my personal and professional growth and has instilled in me a spirit of resilience, adaptability, and empathy.
In terms of education, I earned my Bachelor of Science in Political Science from Clemson University, my Masters of Education and Masters of Interdisciplinary Studies from Liberty University, and will begin the Doctorate program in History this Fall. This academic foundation provided me with the knowledge and skills necessary to excel in my chosen field. However, my love for learning extends far beyond the confines of formal education. I am a lifelong learner constantly seeking new knowledge, perspectives, and insights to broaden my horizons.
 In my professional life, I have had the privilege of working in various roles within education. These experiences have allowed me to develop a diverse skill set and gain a deep understanding of education and student success. I am passionate about literacy. underrepresented children, and student social emotional health and I am committed to delivering excellence, innovation, and value in everything I do.
Beyond my professional endeavors, I am deeply invested in Brown Girls Read and Gamma Sigma Sigma service sorority. Whether it's volunteering in my community, advocating for social justice, or promoting sustainability, I believe in using my skills and resources to create a positive impact in the world around me. I am a firm believer in the power of knowledge. acceptance. and action to drive meaningful change and improve the lives of others.
When I'm not immersed in my work or pursuing my passions, you can find me enjoying time with my three boys and husband. spending time with friends and family. and serving my church. These activities provide me with a sense of balance, joy, and inspiration. They remind me of the importance of nurturing personal well-being and finding fulfillment outside of professional pursuits.
Thank you for taking the time to learn more about me. I look forward to connecting and discovering the possibilities that await.